---
Home * My FaceBook * Мій самвидав * Мечты о машинном переводе * Проблемы НТР * Відтінки культури * Скарби нашої землі * Здорове життя * Рідний край * Мій рідний Ніжин * Погляди на Київ * Київські шляхи * Битви за рідну землю * Бабин яр * Глобус України * Наші мандрівки * Наші Карпати * Люди * Родовід Лисенків та Біланів * Життєпис * Мой сын Олег, пилот * По следам Добрыни * Леонід Глібов * Станiслав Лем * Юрiй Лисянський * Георгiй Малаков * Олена Телiга * Вiктор Суворов * Карел Чапек * Ukrainian Aeneide * Ukrainian FolkArt
---

About 28 centuries had passed after composing of Homer's epic poems - the Iliad and the Odyssey.
More of 2000 years has passed after Virgil's Aeneid writing.

1000 years ago has beginned book's publishing in Kyiv land.
Now is 200 years after first publication of Ukrainian Aeneide, and more
of 50 years after their best publication, with more of 120 pictures :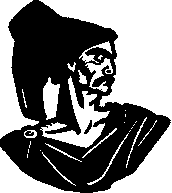 The Ukrainian land from the beginning takes increasing pressure from all directions. Humoristic retelling of the classic poem has created in horrible times of Ukraine's national catastrophe under strikes of aggressors. While state, culture and people goes down like as pre-historical Atlantide, a poet Ivan Kotlyarevski found new ukrainian literature's language.
---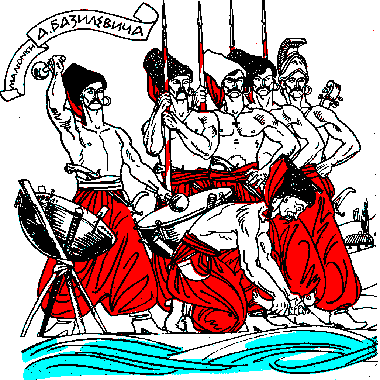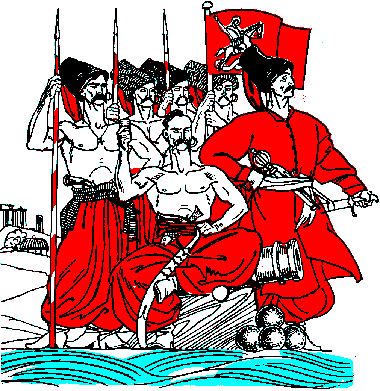 ---
After Troyan War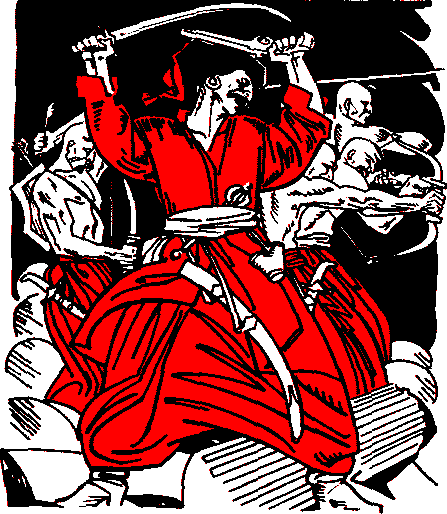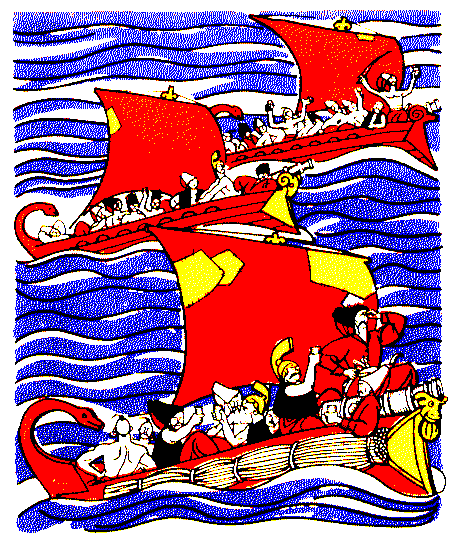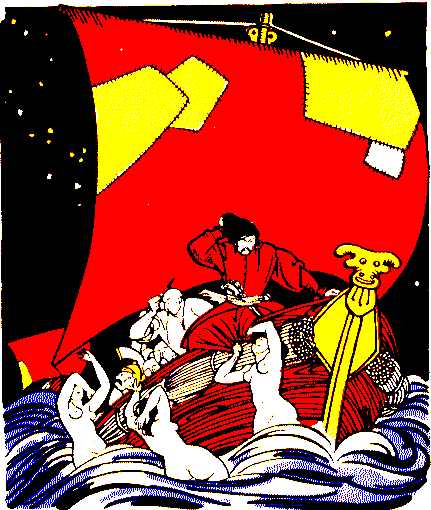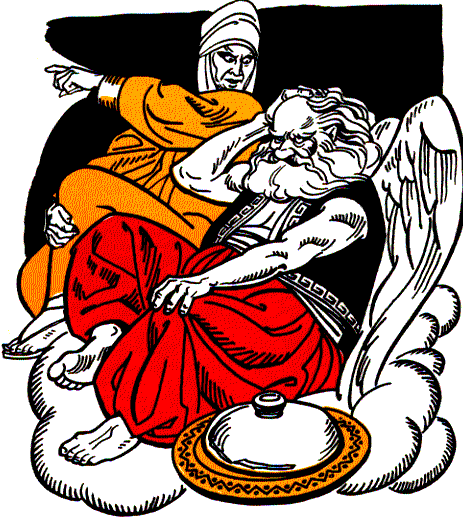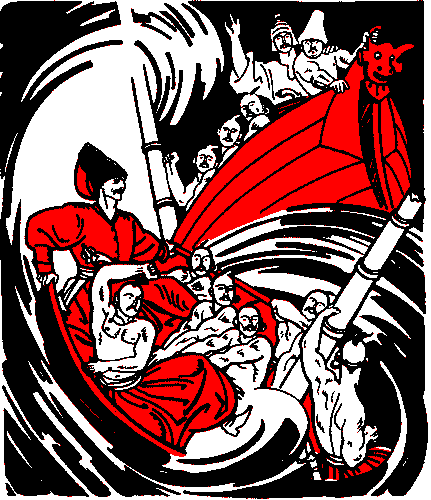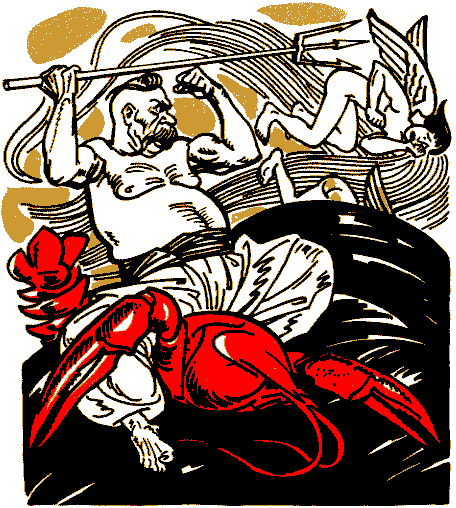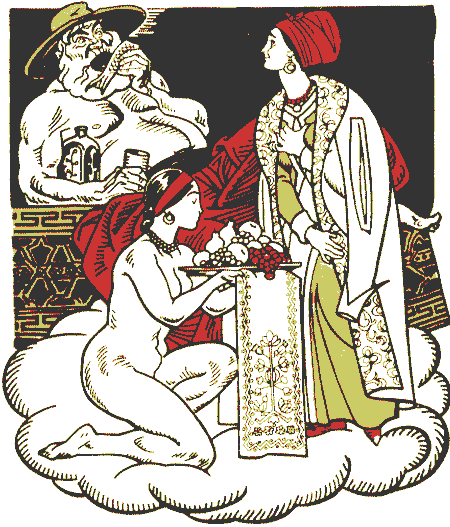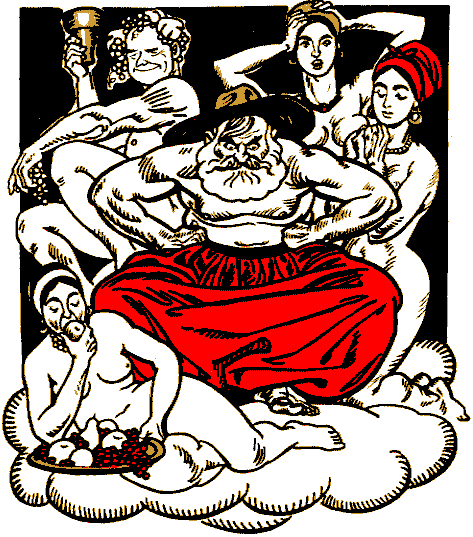 Dido, the Queen of Carthage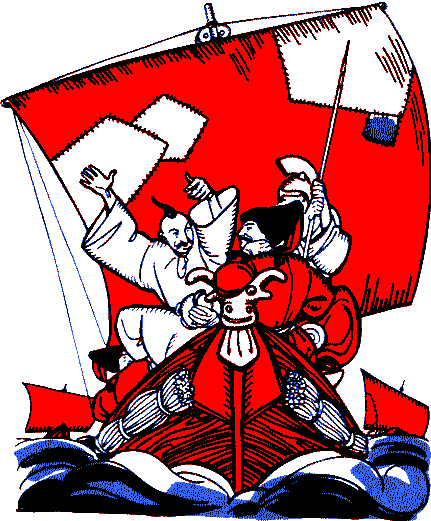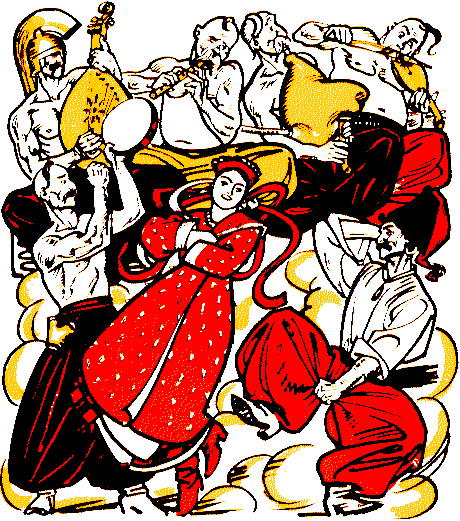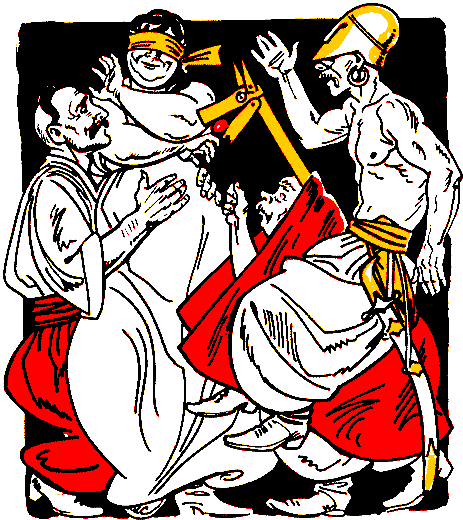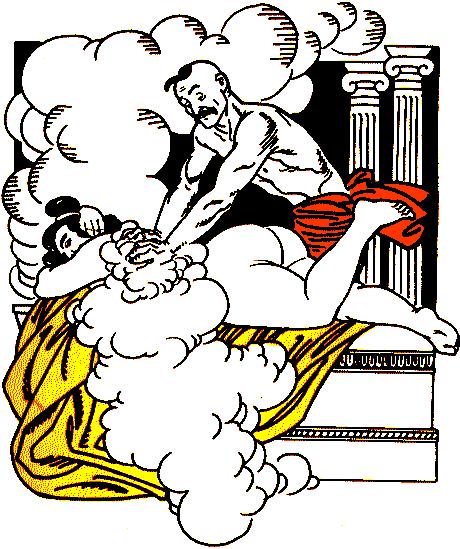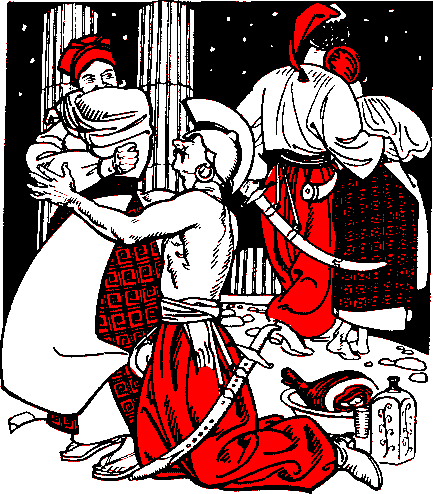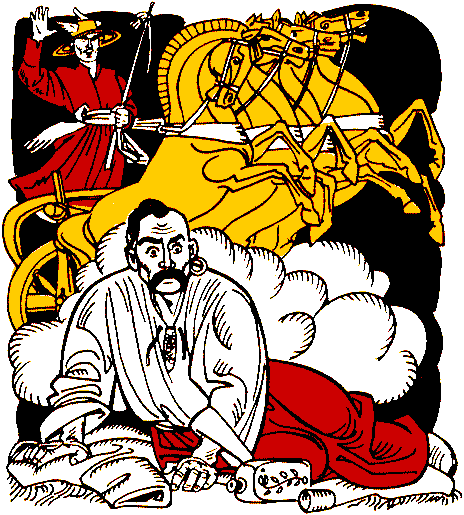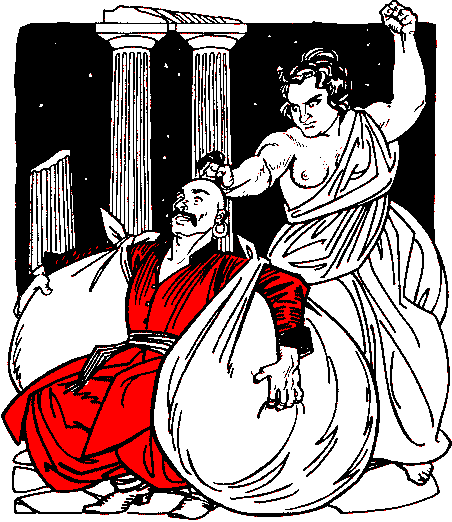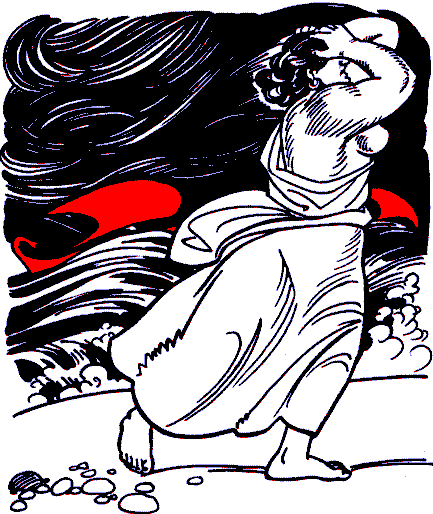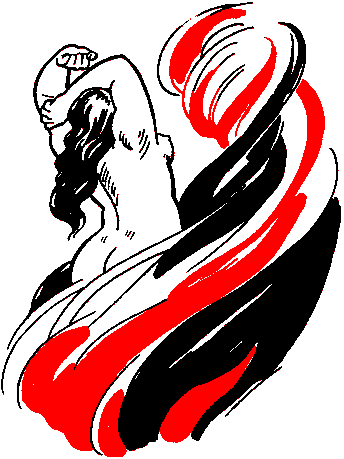 Sayling to Latin Land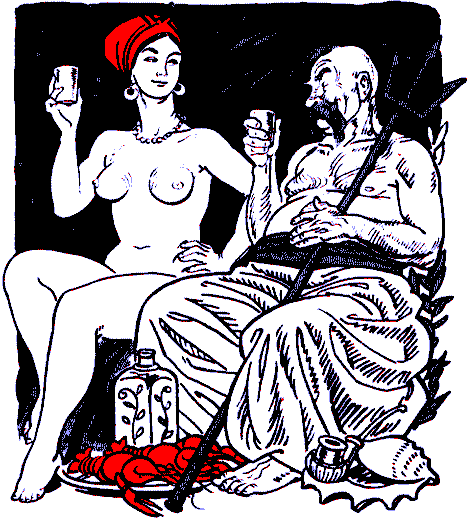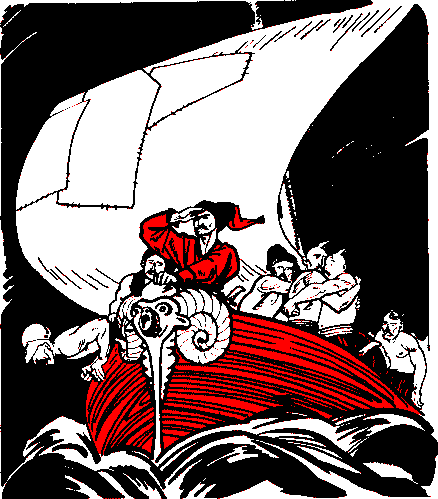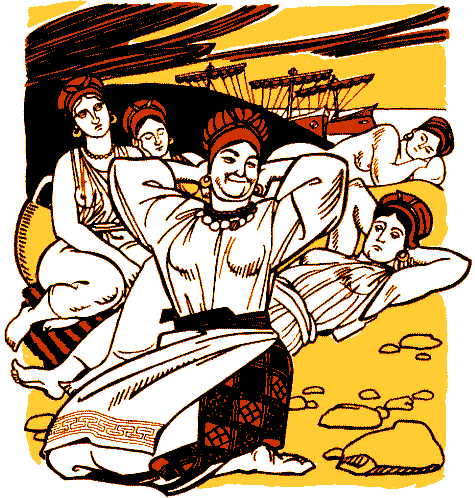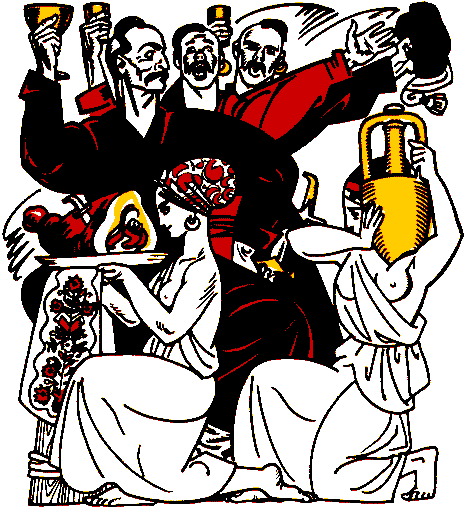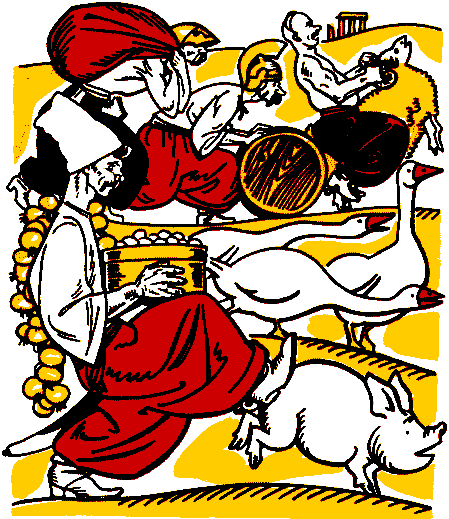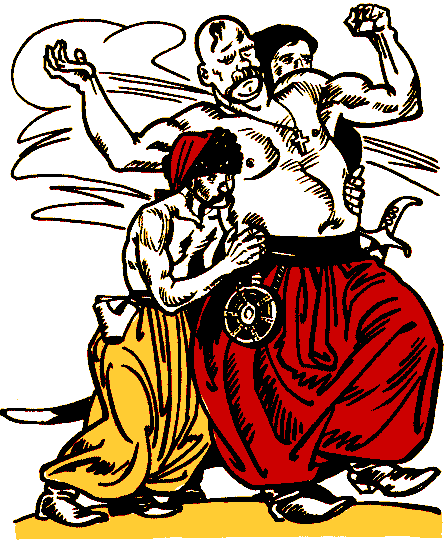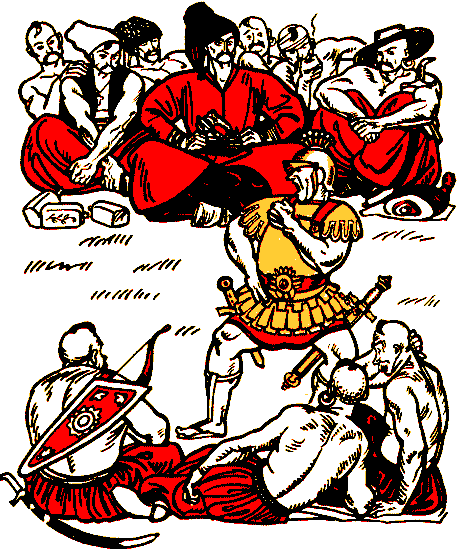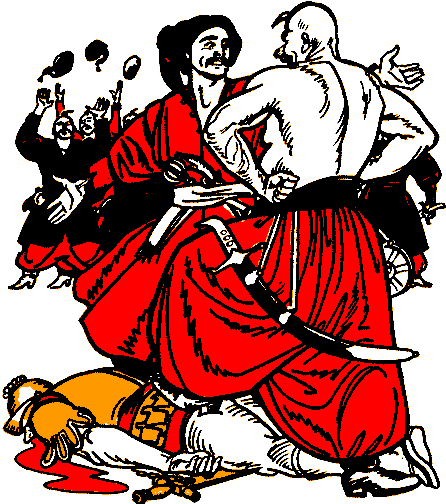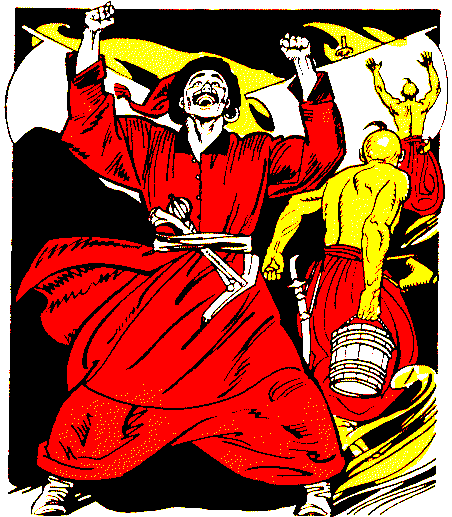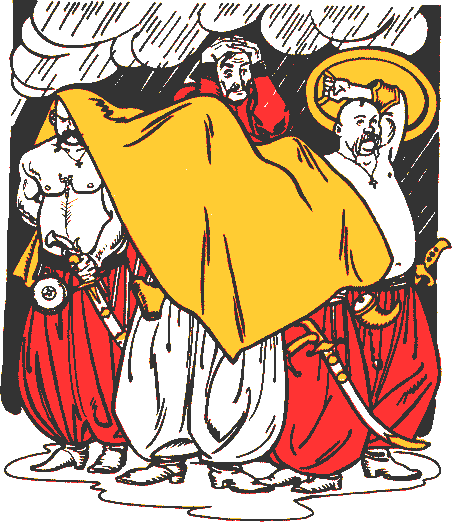 Mystic Adventures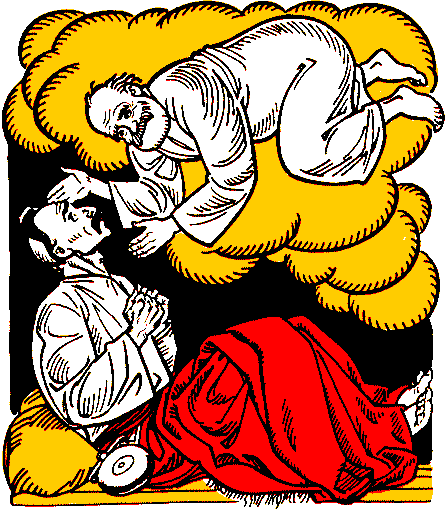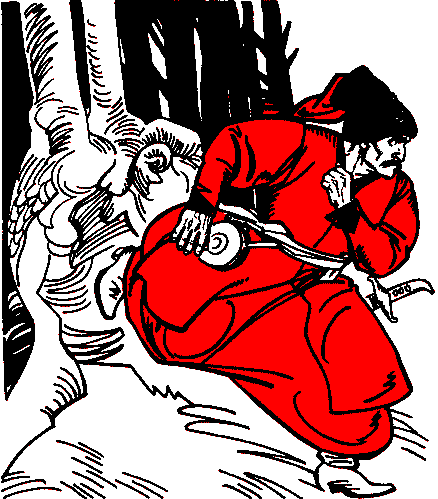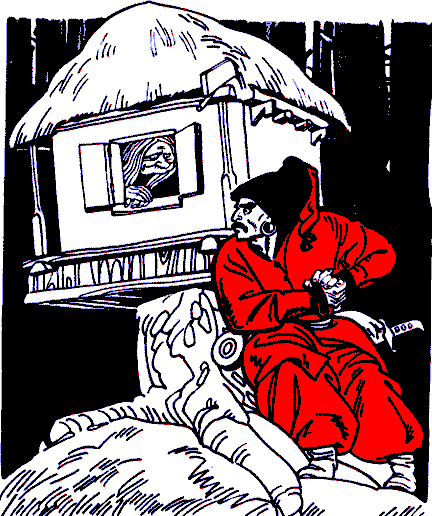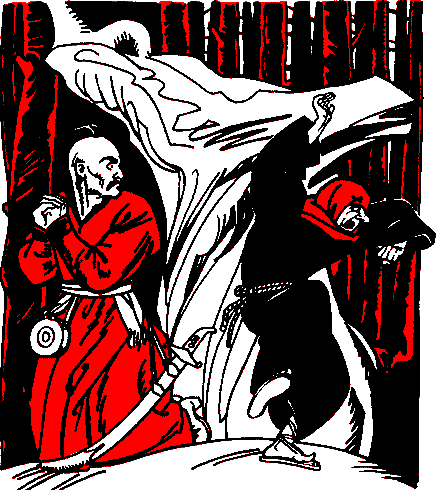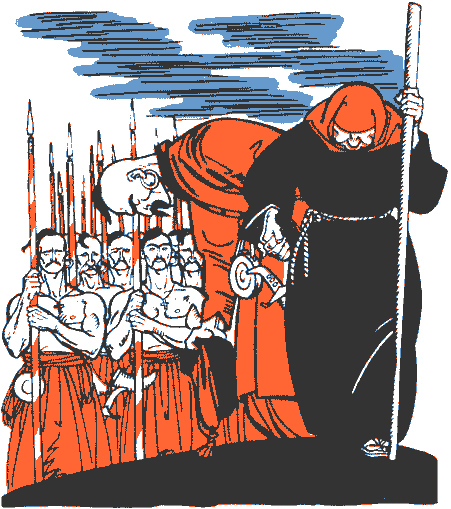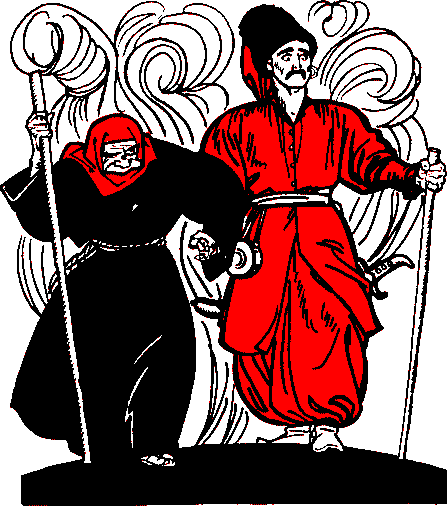 Aeneus Trip to Hell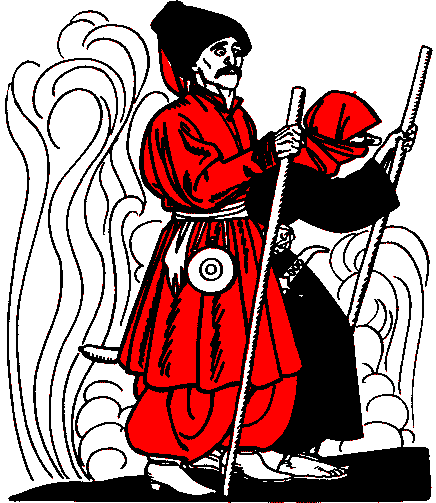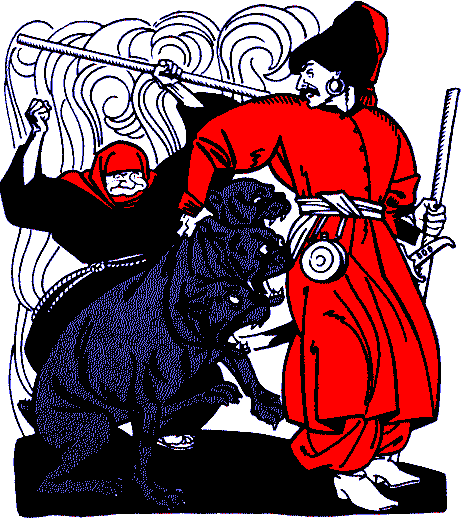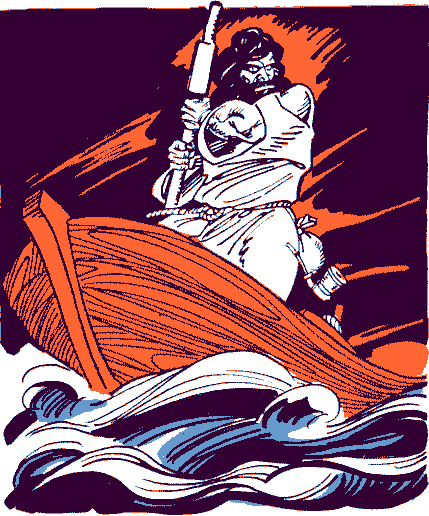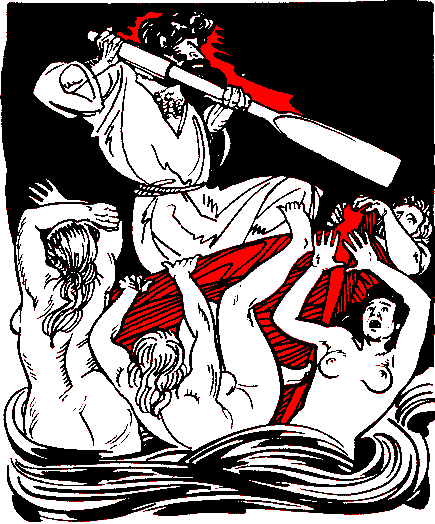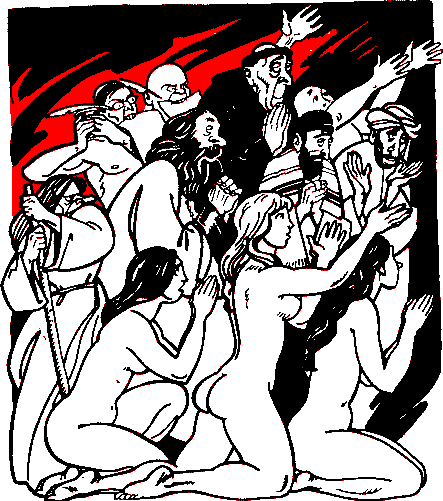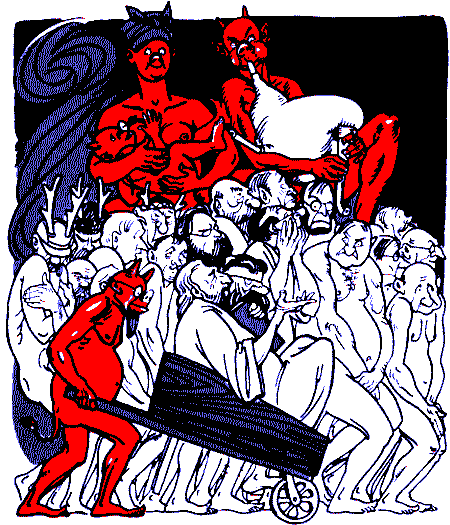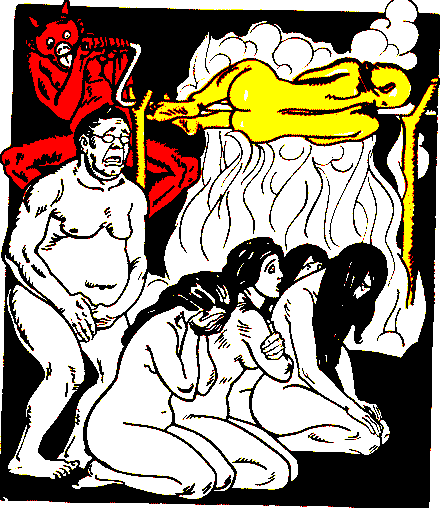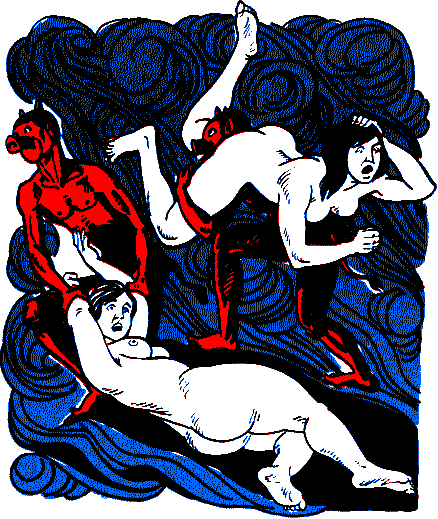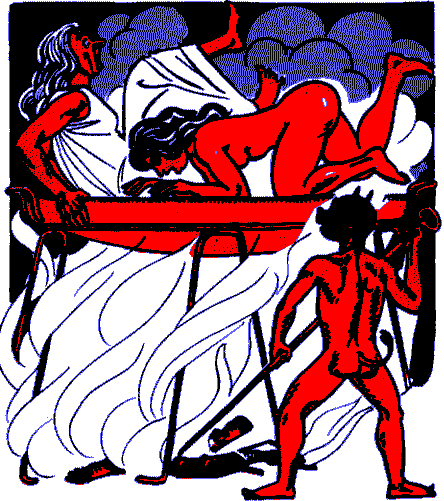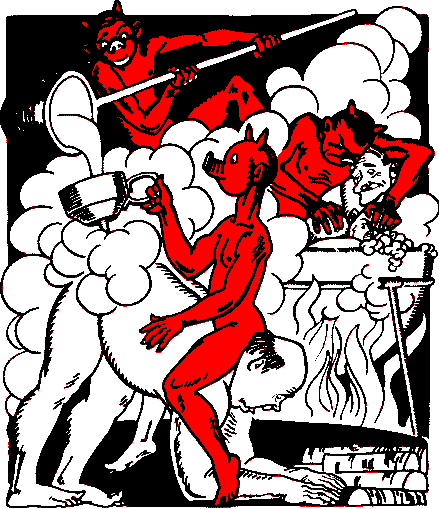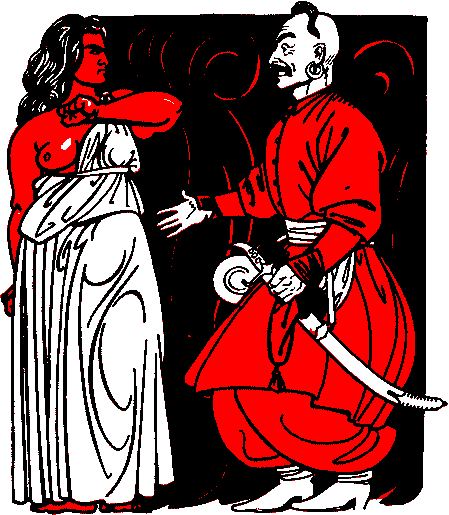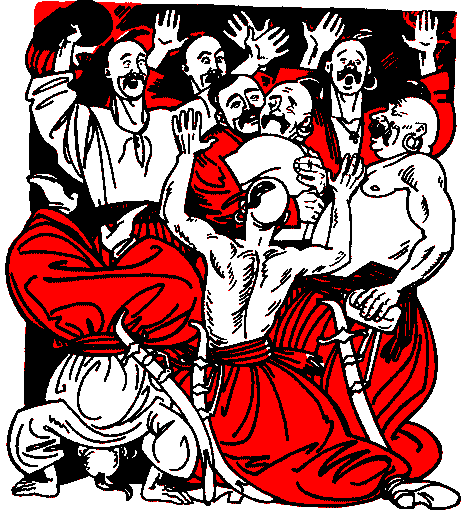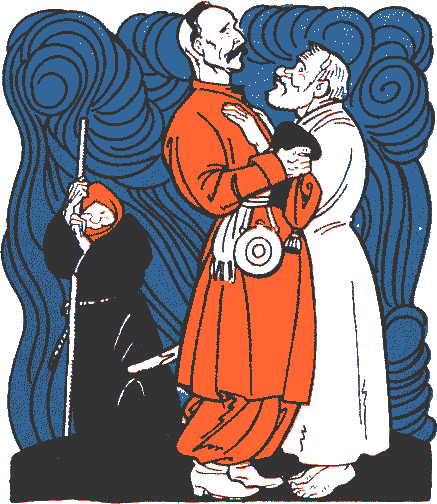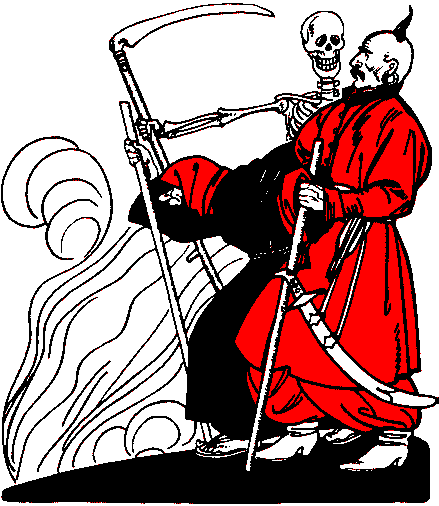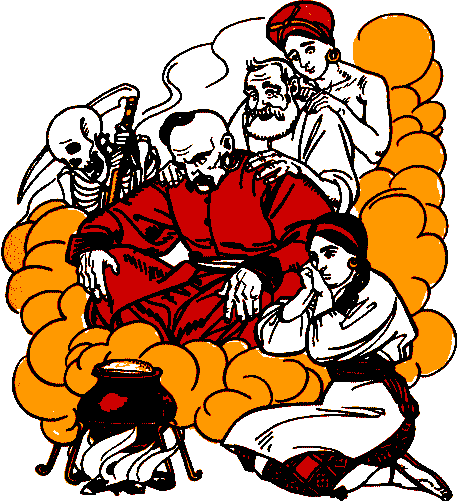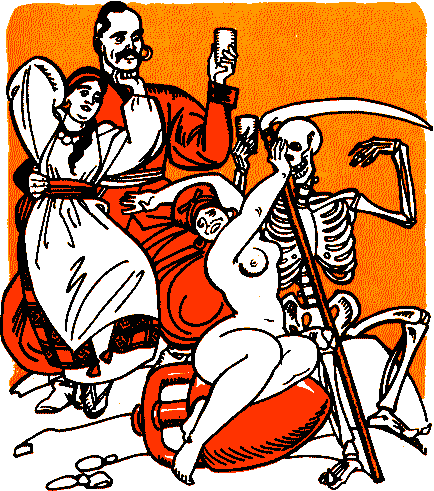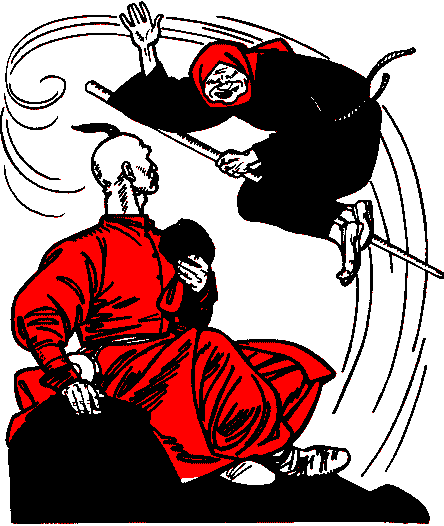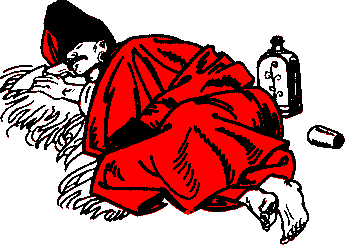 Great Rome foundation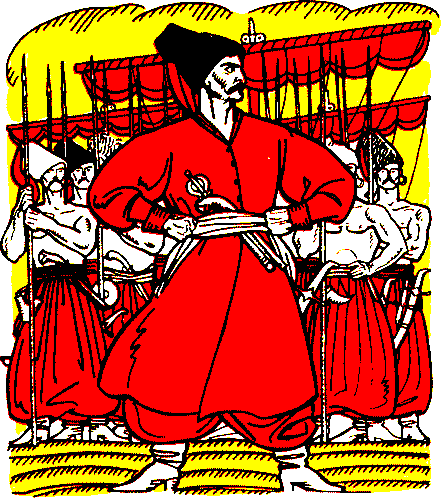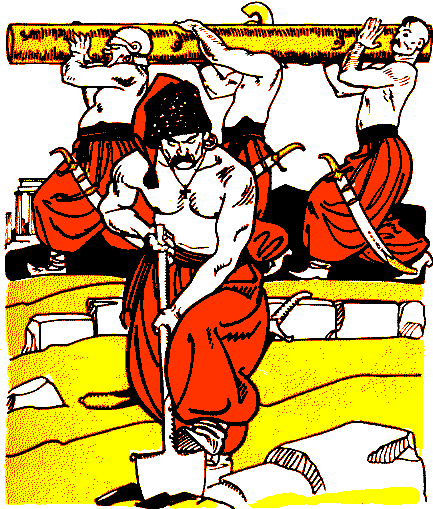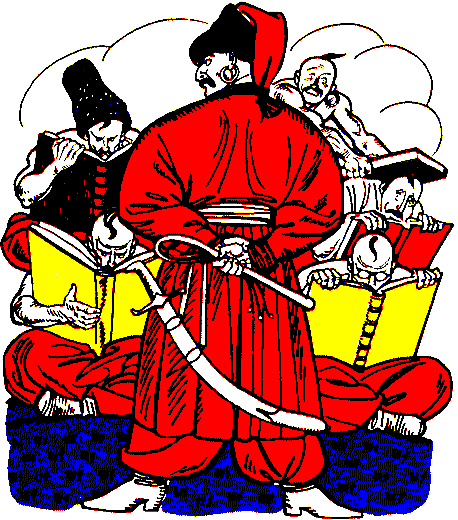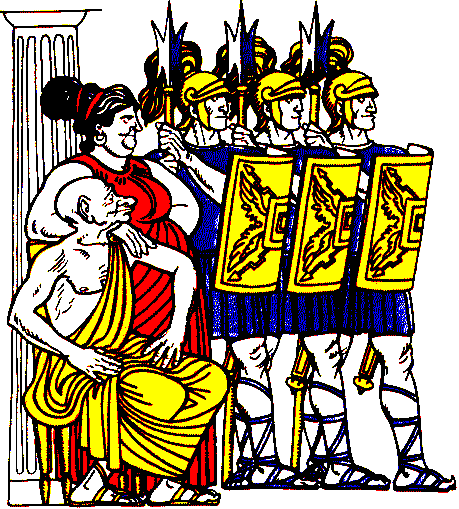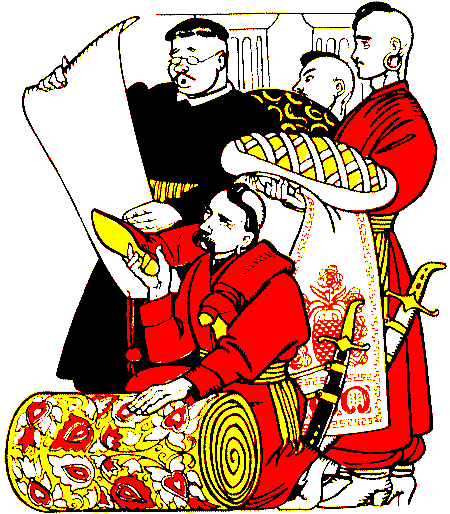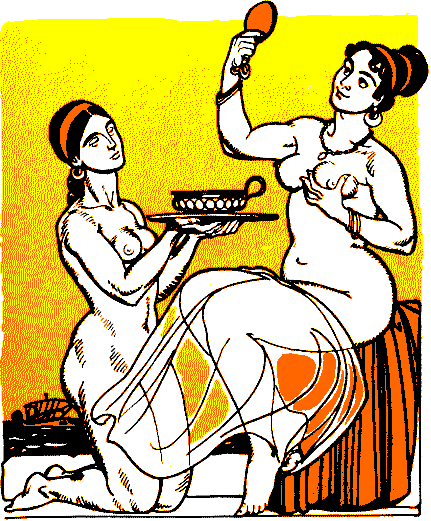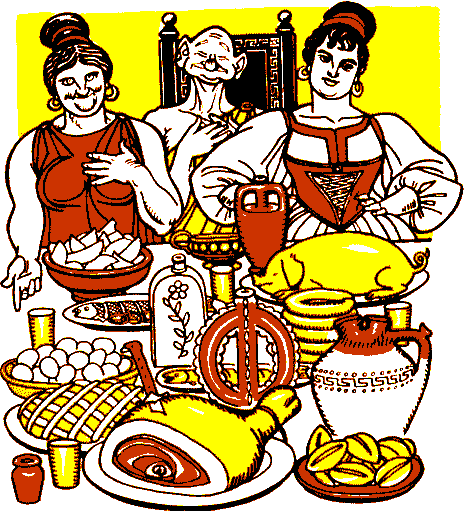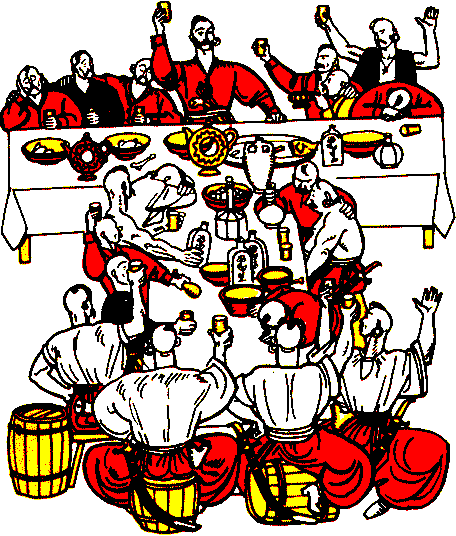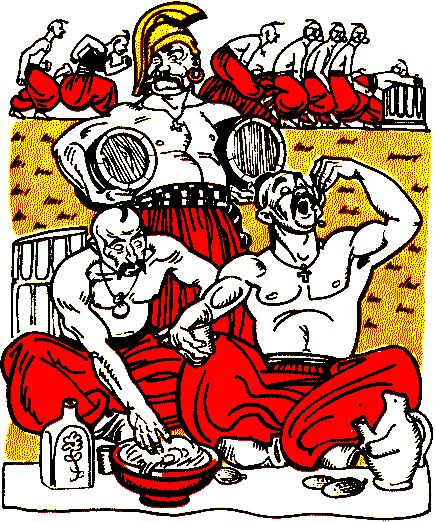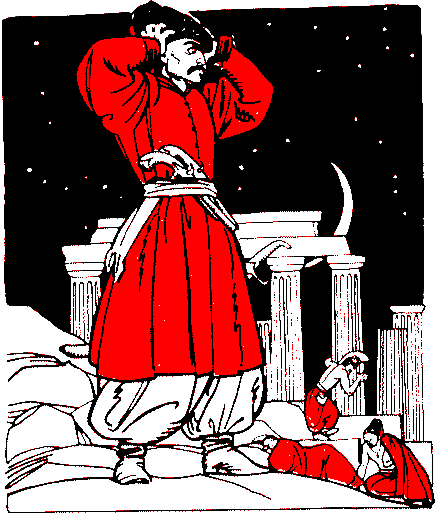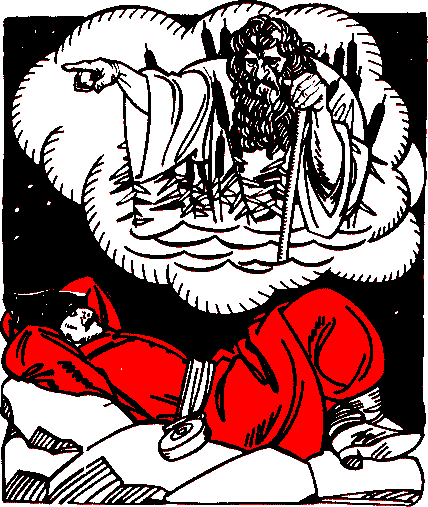 Conflict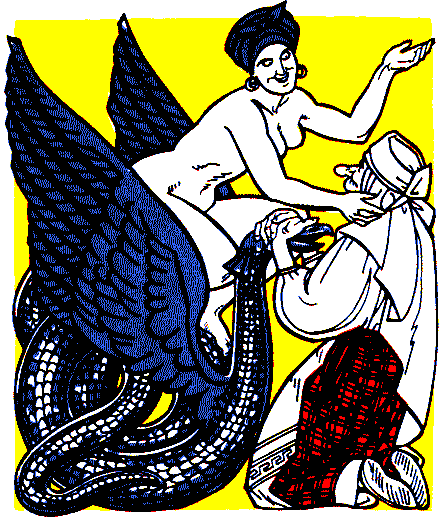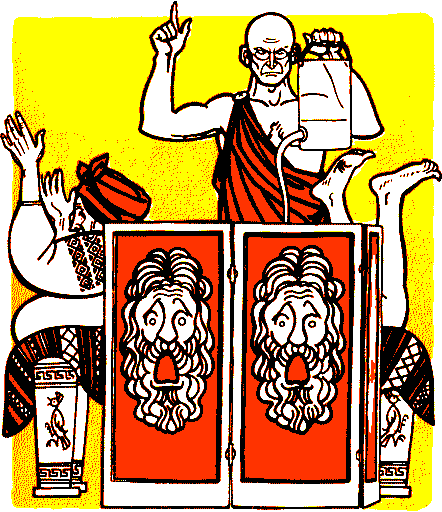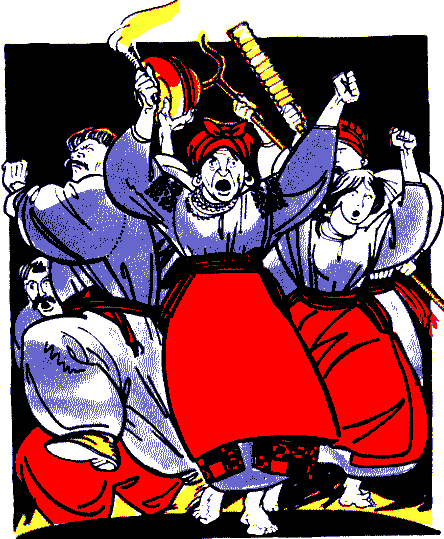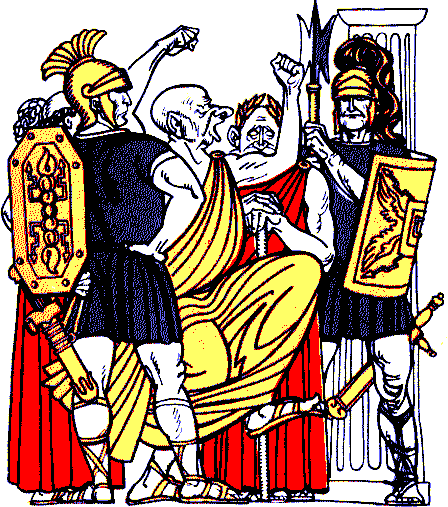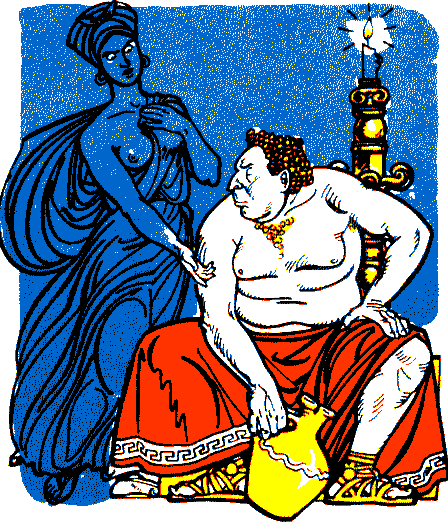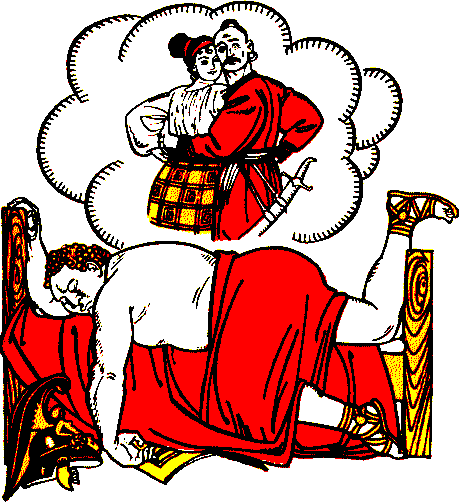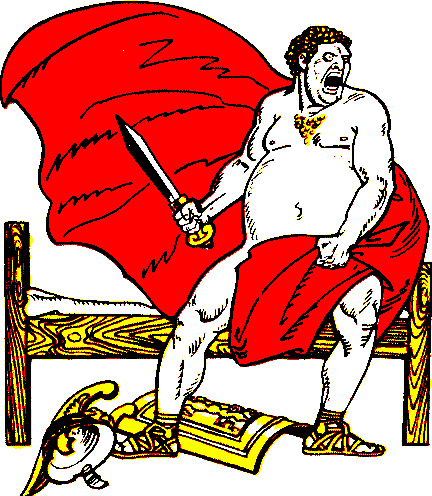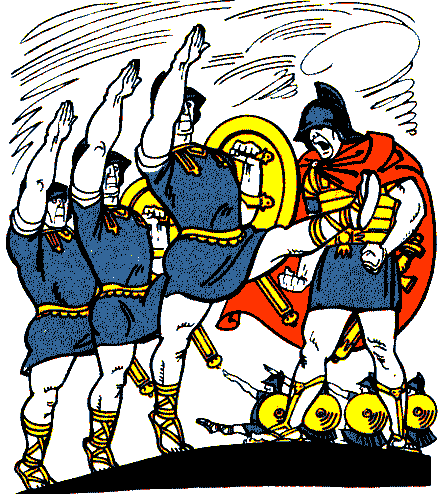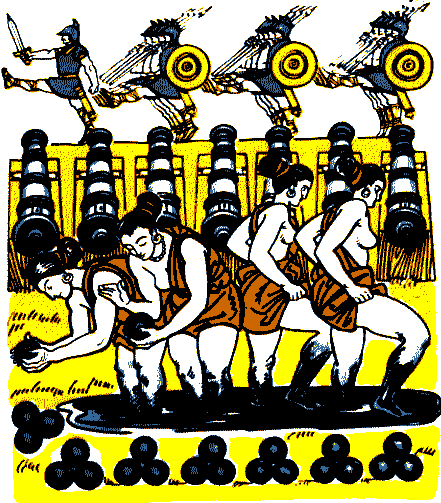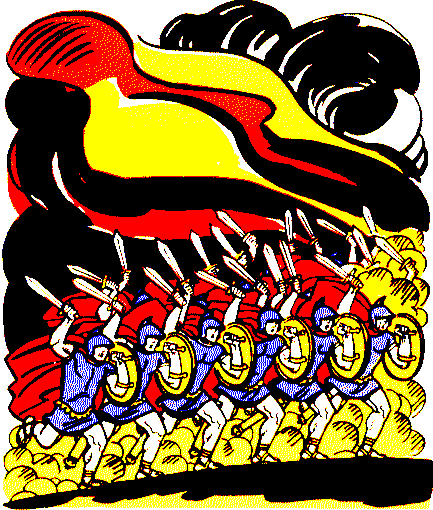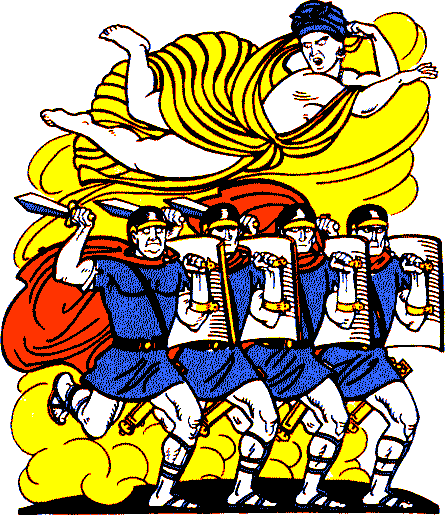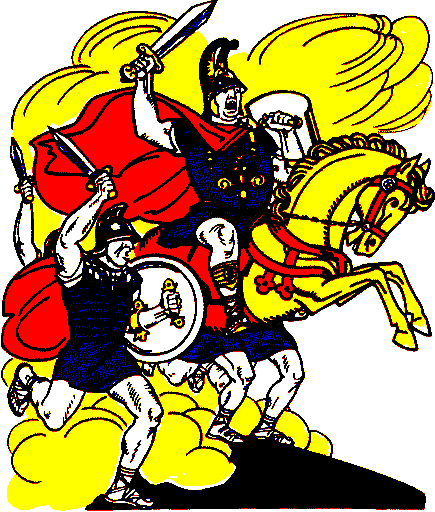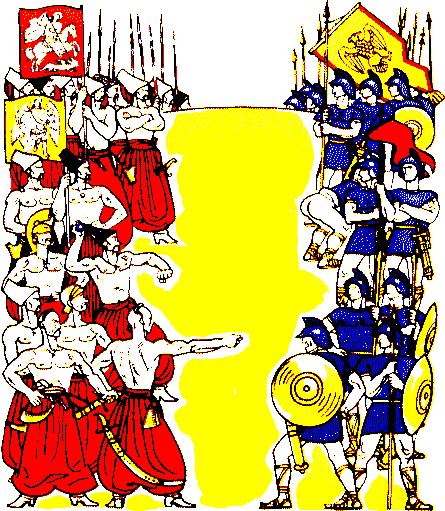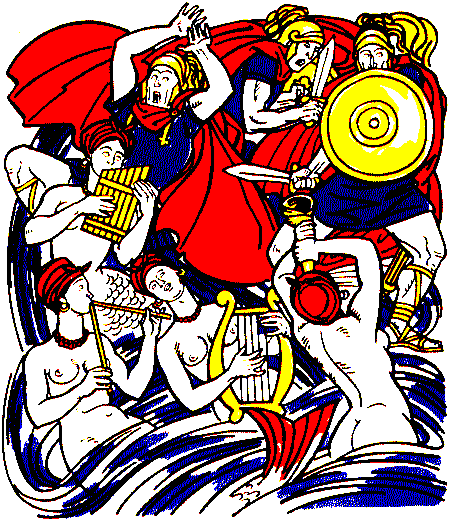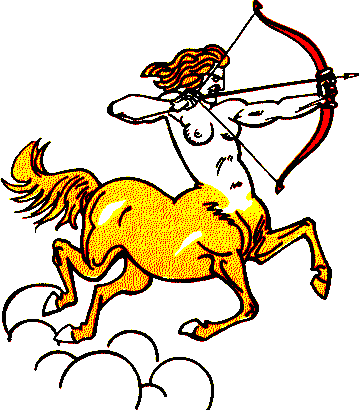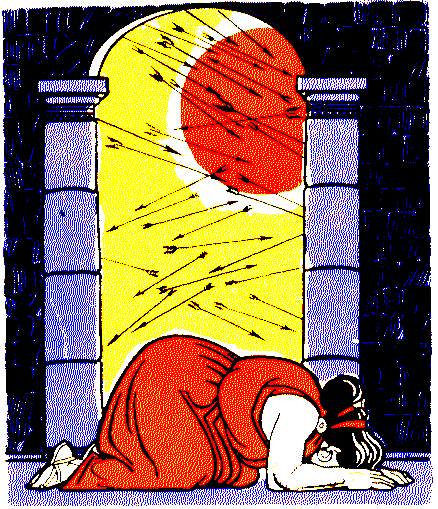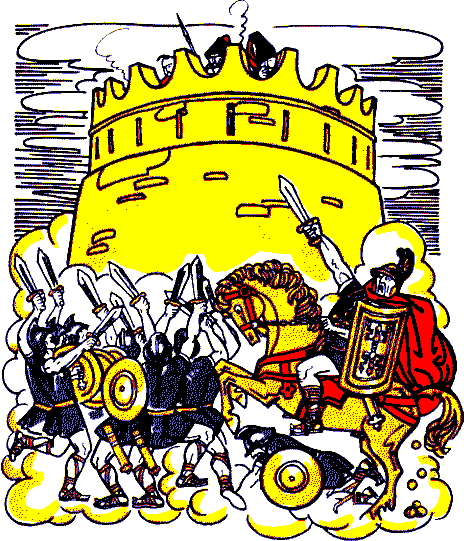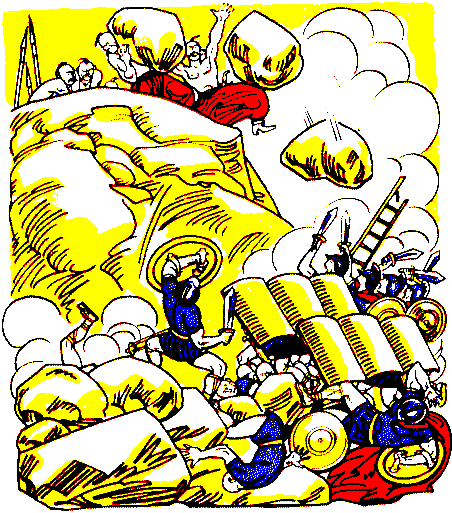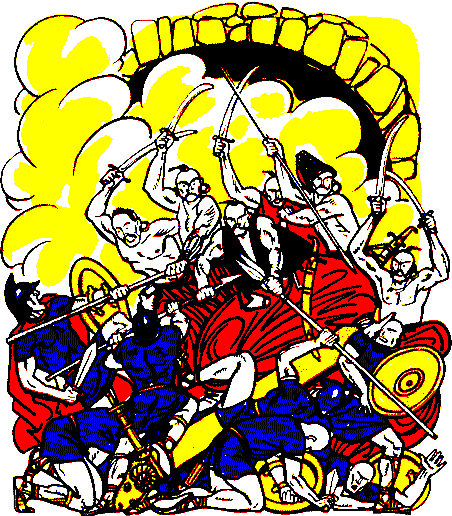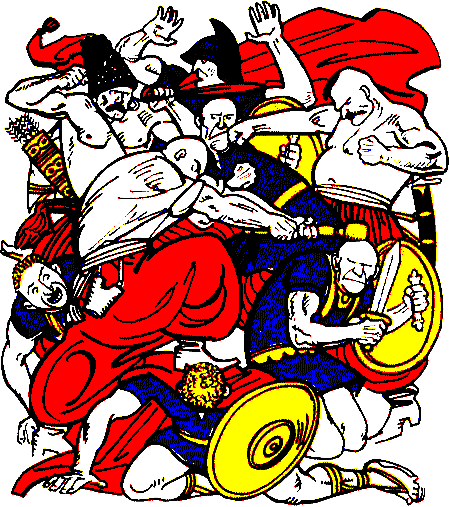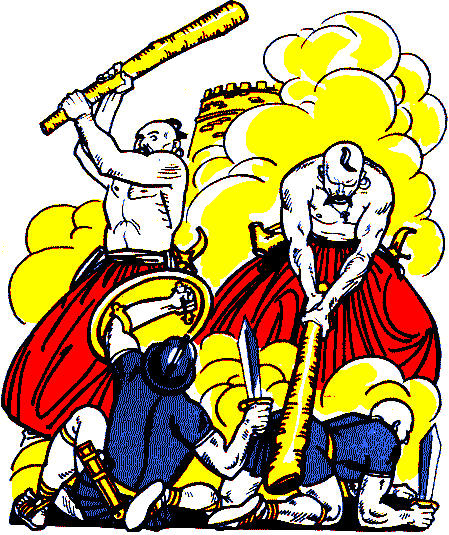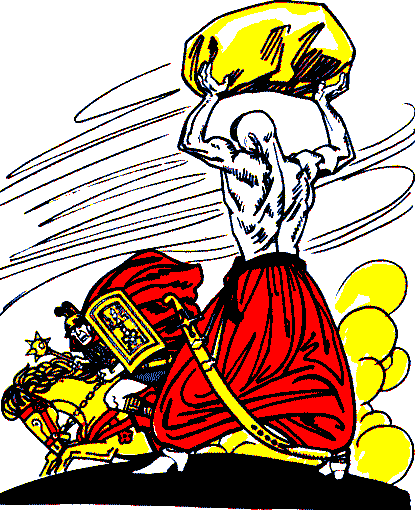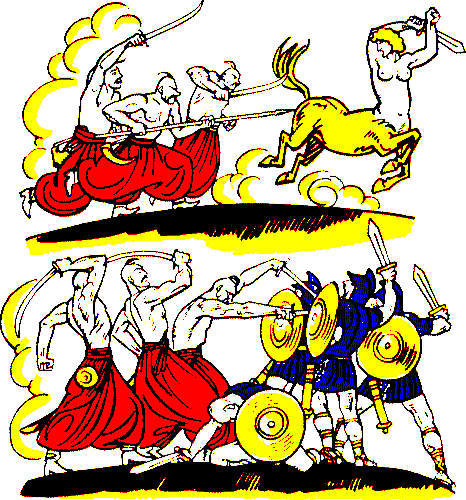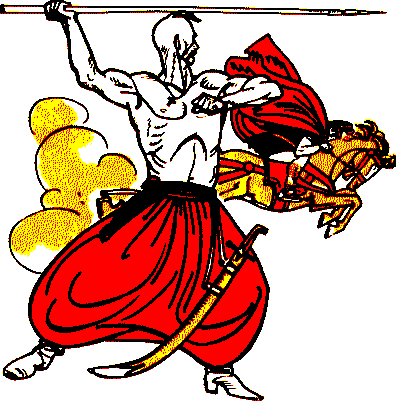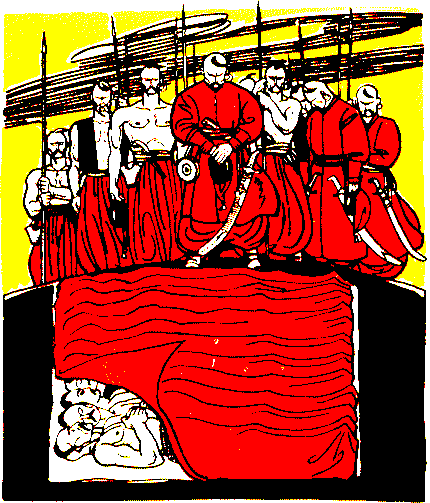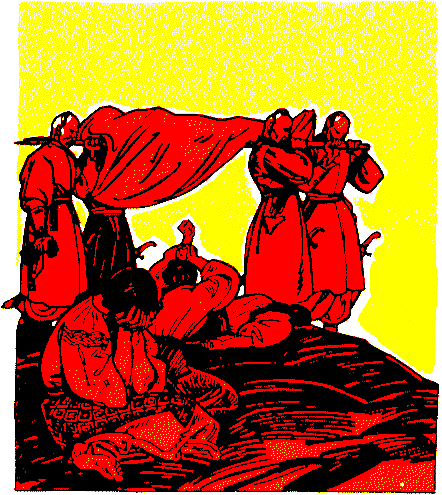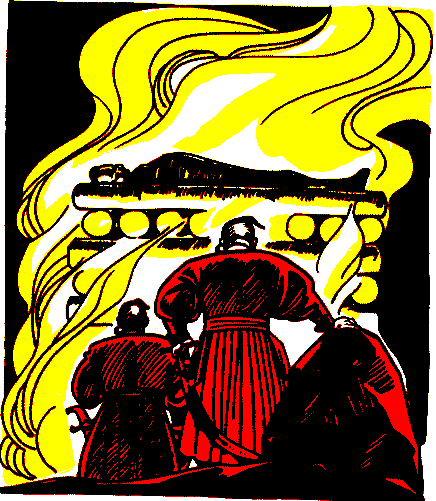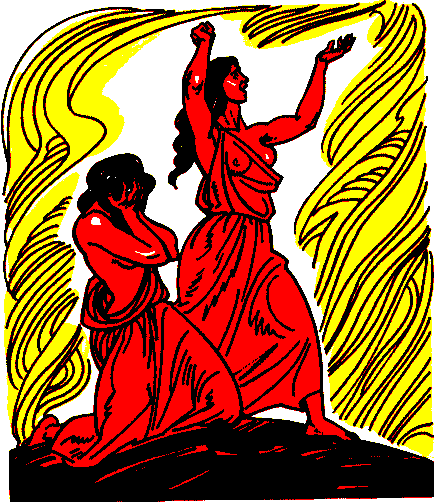 New war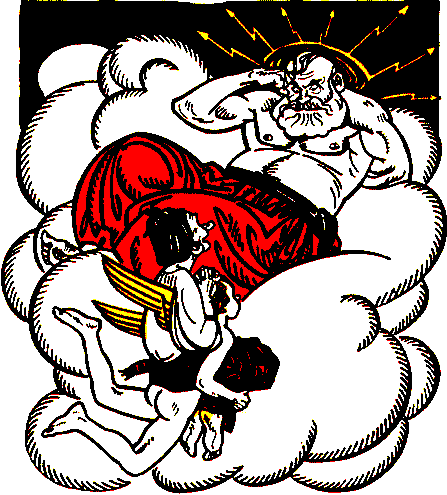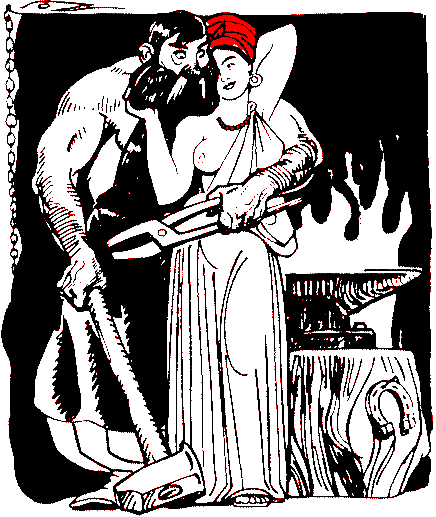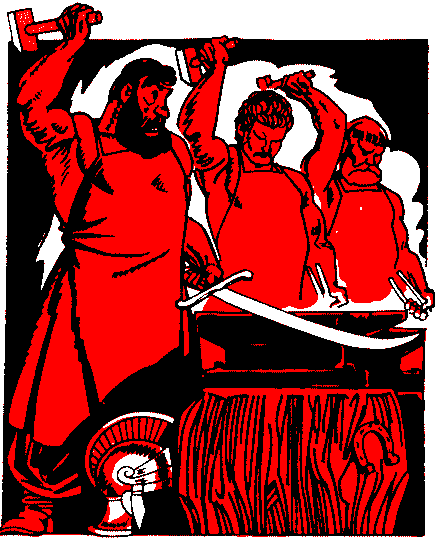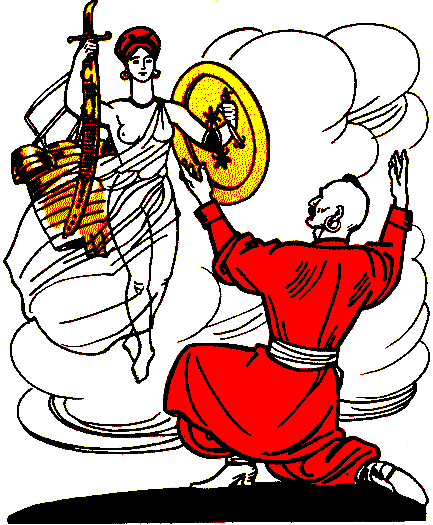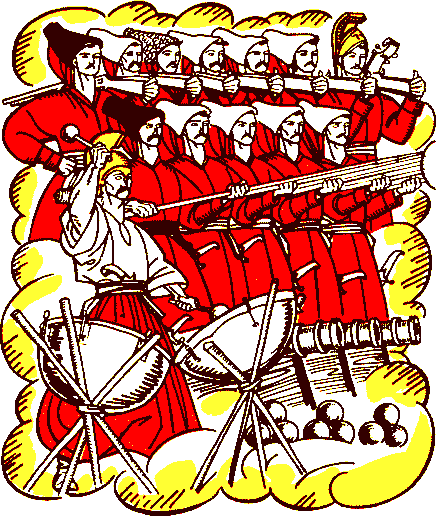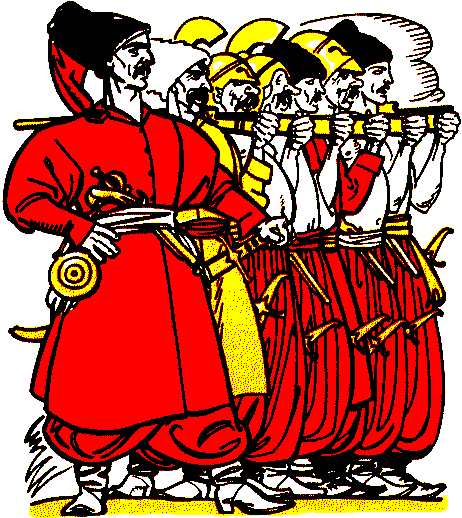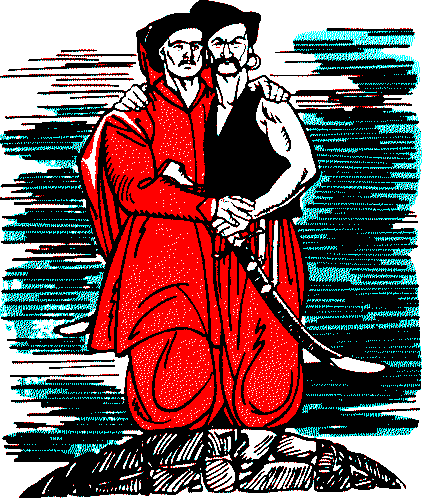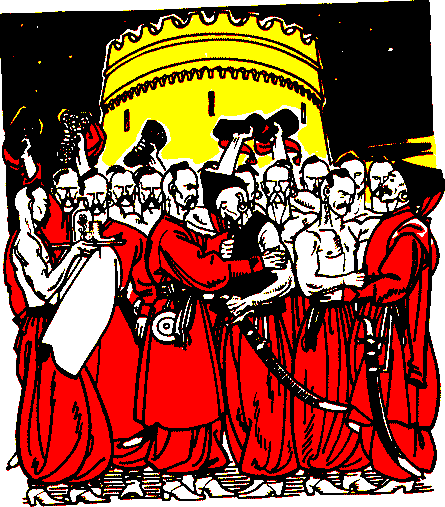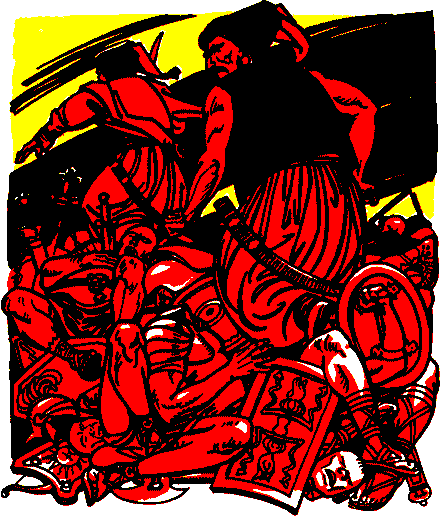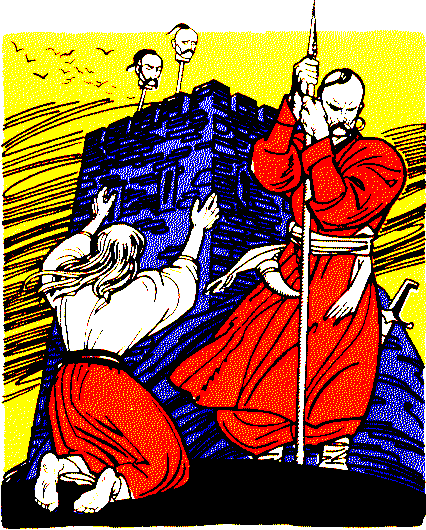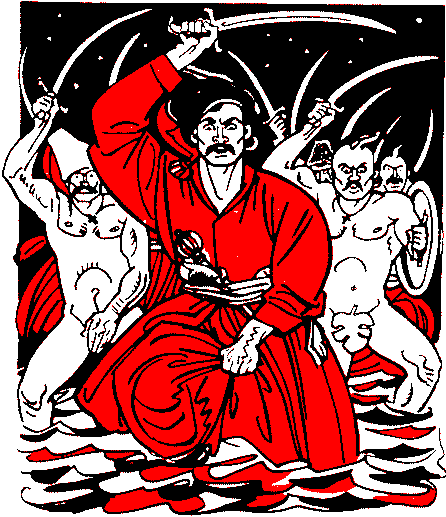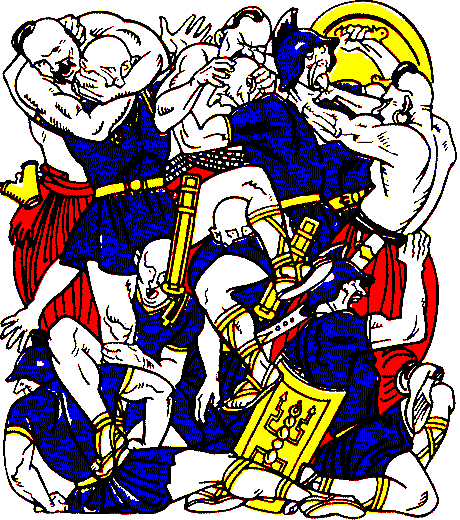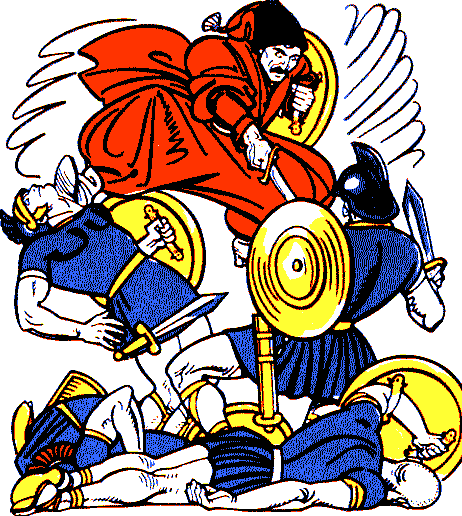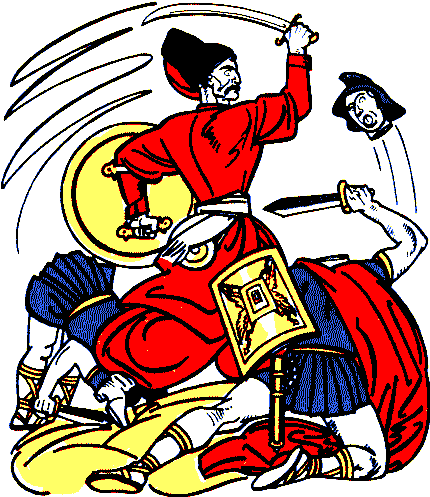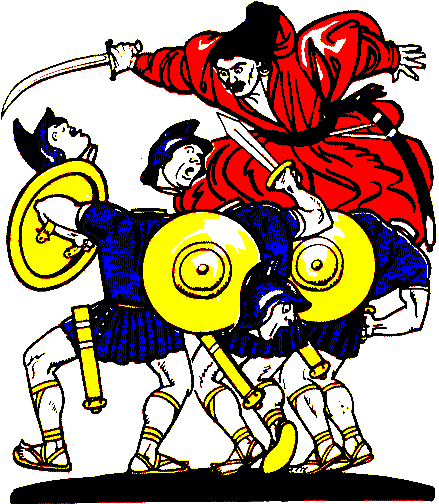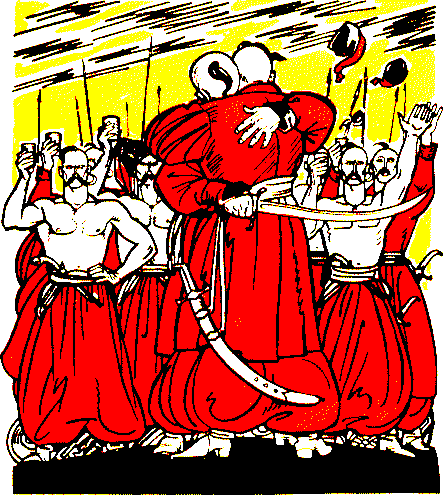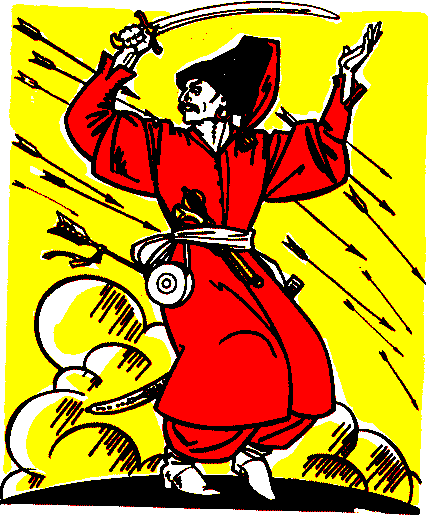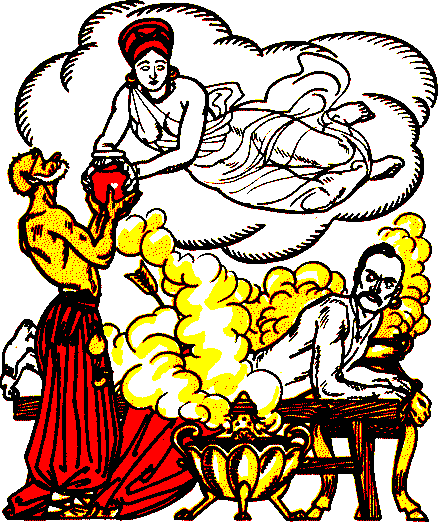 Peace installation